Who'll make the better 'Pharm Girl'?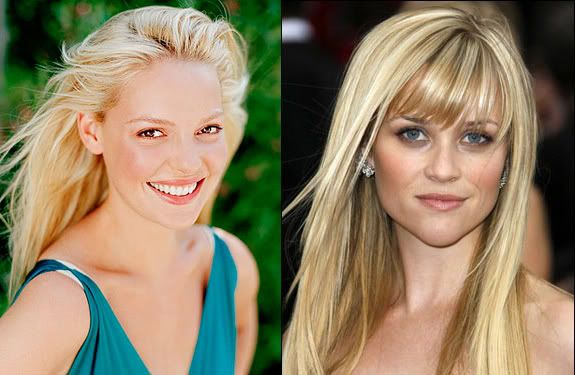 We have some movie news that our "
Side Effects
"/Katherine Heigl fans won't want to miss.
Universal Pictures recently announced they're taking on the drug industry with "Pharm Girl", an upcoming comedy starring Reese Witherspoon. According to The Hollywood Reporter, the project centers on a woman who gets a job at a pharma powerhouse but begins to see the underbelly of the industry as she rises through the company's ranks.
Universal should give Kathleen a call, don't you think? Not only does the plot of "Pharm Girl" ring true to her own experience pushing pills for a decade, but it's also similar to the story behind her debut film "Side Effects" starring Katherine Heigl (closely based on her life in the pharmaceutical industry).
Want to see these films? You're going to have to wait a while before "Pharm Girl" hits the theaters (they're still in development). But in the meantime, you can grab your popcorn and watch "Side Effects", which exploded in the press and was released on DVD earlier this year by Warner Bros.
And we're dying to know what you think…which blonde bombshell will make the better 'Pharm Girl'?
Also, for a little insider info, read here to find out what Kathleen thought about working with Katherine Heigl.